EvoTec Power Management Attend C.I.S Vietnam Fair
Time:2019-07-24 Click:330
EvoTec Power management attend C.I.S Vietnam exhibition on 18th,July,2019.During this tour,we are happy to know our alternetors applied for a desert natural gas project.Sinopec CNG site acceptance success.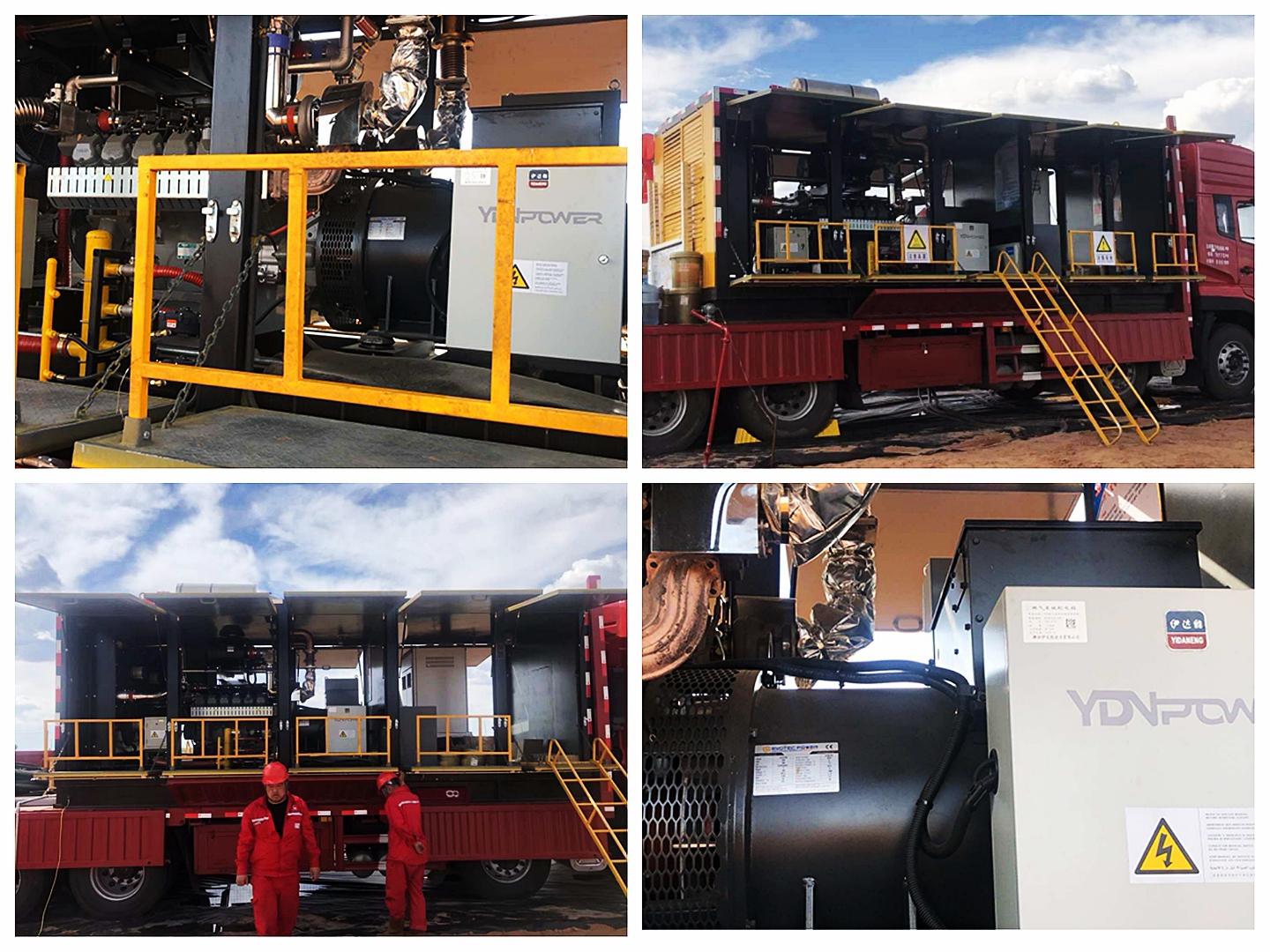 EvoTec Power alternators also showed in the exhibition with its unique appearance and contemporary design attracting many visitors around the world and enquiring more information of our company and products.This exhibition has successfully elevated our brand-name, popularity and presence in the world market.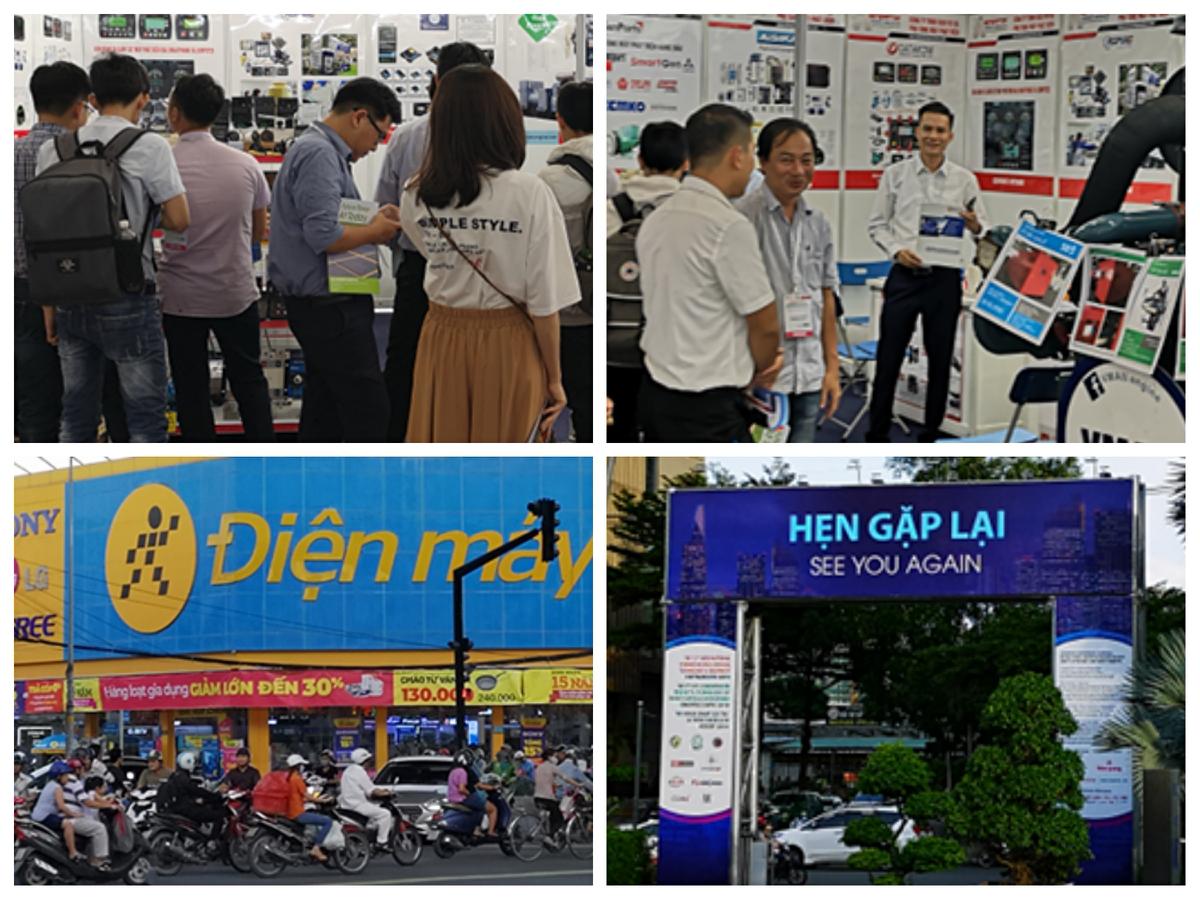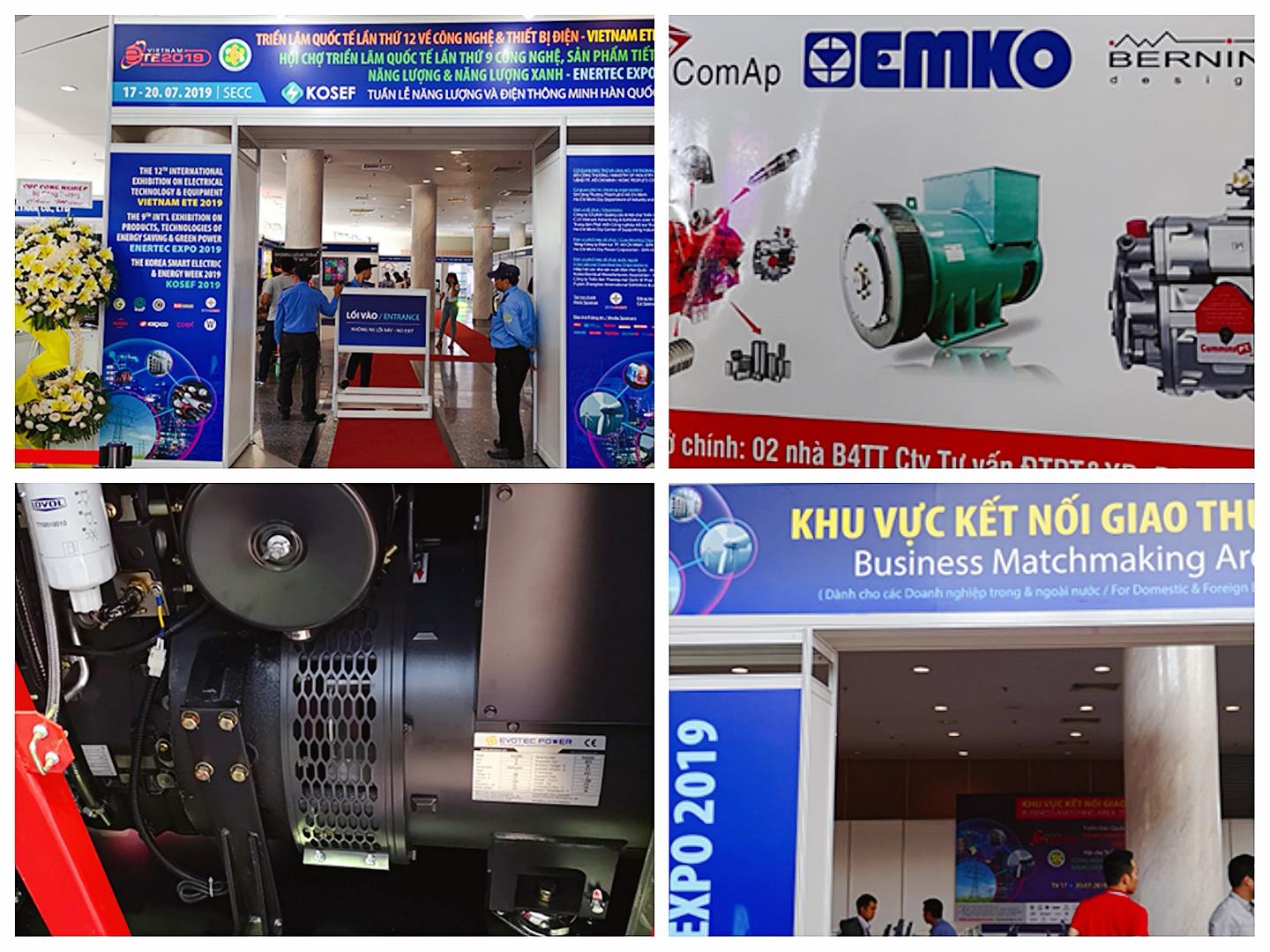 It is a harvest tour, at the exhibition,we met many invaluable customers and gained customer recognition of our product. EvoTec Power has made a long-term development and success.We will continue to offer our clients with superior quality and best service.